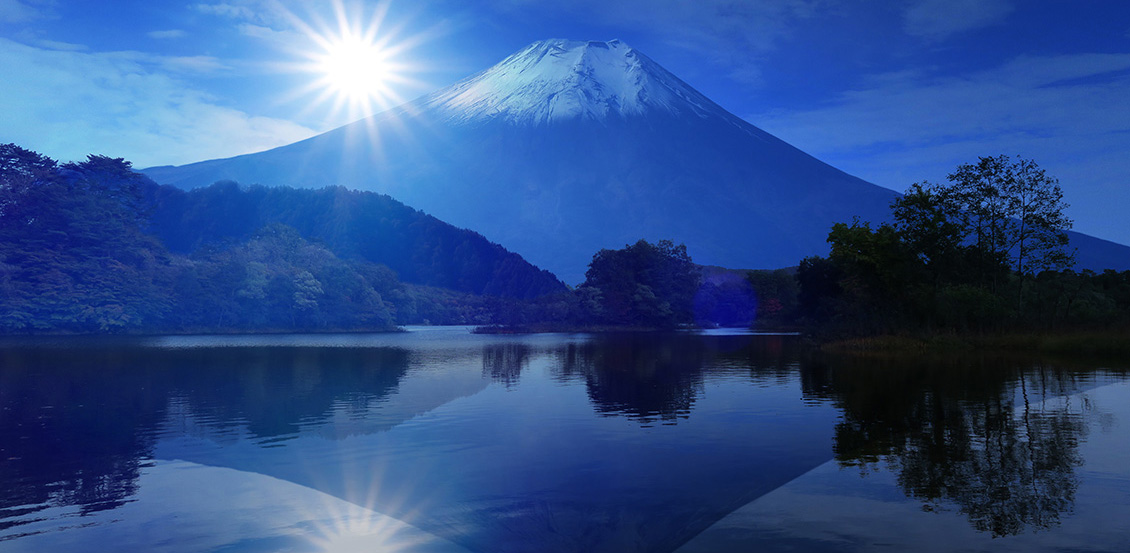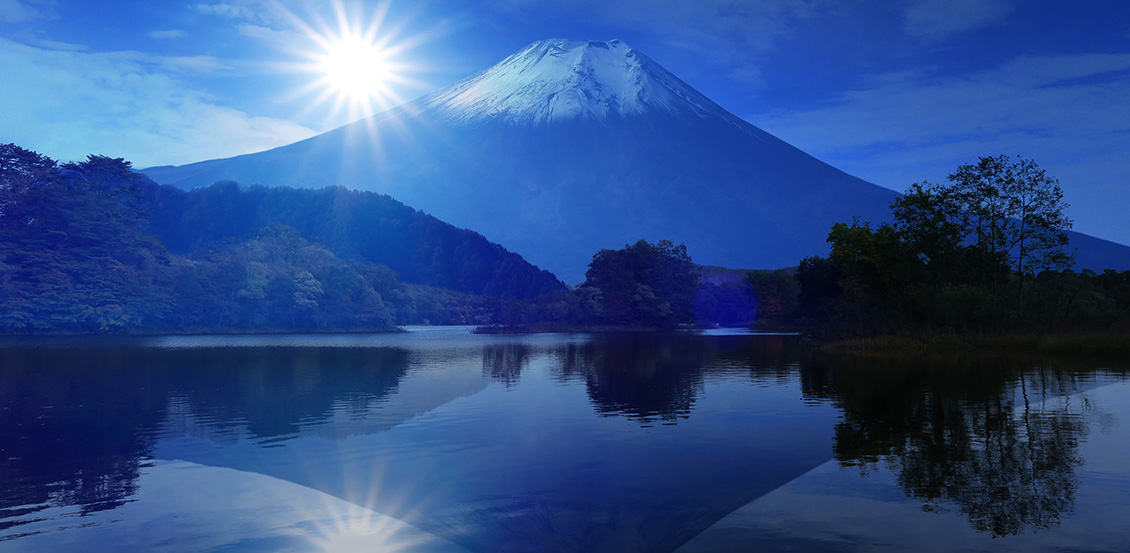 The world has changed dramatically with technologies originating from Japan, such as lithium-ion batteries, LED lighting, and cancer immunotherapy drugs. Japan is still actively engaged in research and development, boasting $170 billion in R&D expenditures (3rd largest in the world in 2019) and one of the highest numbers of researchers in the world. Approximately 10,000 patents are filed annually by Japanese universities.
We, Tech Manage Corp. are a leading Japanese technology transfer business, having handled innovative inventions and research results from Japan's top universities for many years since 1998. We are not affiliated with any particular university, but are an independent private company that has been commissioned by about 20 outstanding Japanese universities to transfer technology to companies around the world. We handle more than 10% of all inventions based on original university research and have a track record of numerous licensing agreements.
Recently, we have been engaged not only in patent licensing, but also in the promotion of a wide range of industry-academia collaborations, such as mediating joint research and supporting university-launched ventures.
In order to disseminate promising technology seeds from Japan to the world, we have established and have been operating a technology introduction website since October 2016. The website used to focus on the life science field, but recently we have been actively posting technologies in fields in which Japan excels, such as materials science and optical communication technology.
We want to be a bridge between innovative technologies from Japan and the needs of our customers. It is our pleasure to see many Japanese technologies put to practical use and bring smiles to the faces of people around the world. 
Our best wishes!
April, 2022